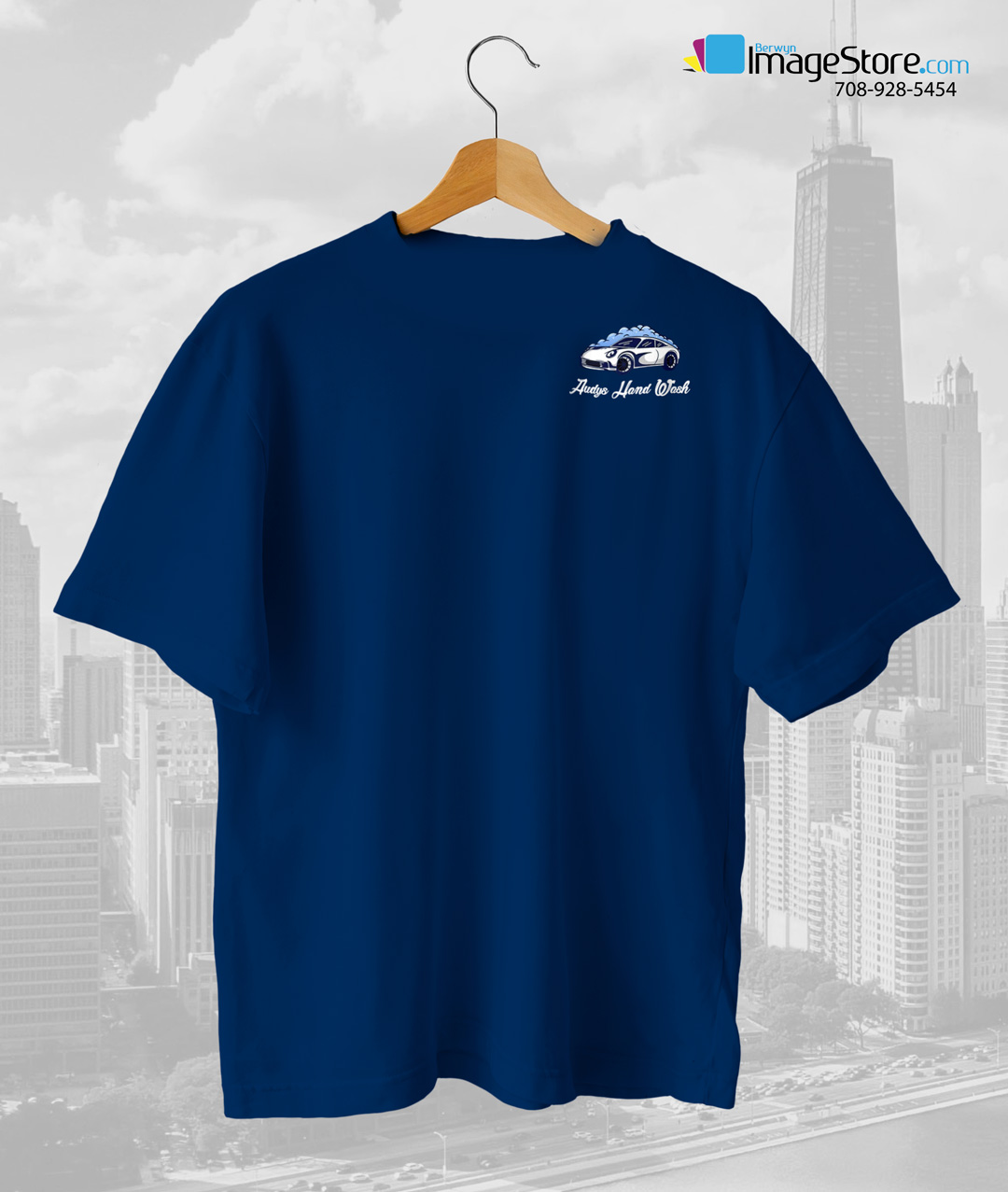 Make distinctive custom printed shirts for yourself, friends, family, and business.
You can't go wrong with a custom t-shirt, whether you're designing for a birthday present, an inside joke, or for your business!
We offer a wide variety of t-shirt styles, colors, and sizes because we are aware that everyone has different preferences and requirements. You can submit your own artwork or ask our team to help you design the ideal custom t-shirt for you.
Create your own t-shirt now, and let us help you accomplish your vision!